DUDE SHOWER LANDING PAGE 1
DO YOu stank? not have time to shower?
BE HOLD THE POWER OF THE DUDE SHOWER
Listen, we know tackling daily DUDE stank can be just as much of a skill as hitting a homerun. Well, now your battle with grime just got a little easier. Meet the DUDE Shower, a solution to not the smelling like your gym bag. Huge, extra thick body wipes that remove odor, dirt or sweat from anywhere on your entire body. Just take a quick unscented wipe down from head to toe. Guaranteed to leave you feeling shower fresh - anywhere, anytime. Domination is yours and it's just a wipe away.
DUDE SIZED 
Extra Large & Extra Thick Washcloth Like Material
GREAT FOR TRAVEL 
Camping, Hiking, The Gym, Traveling - You Need These.
SUSTAINABLE 
Conserves Water Compared to Showering.
SOOTHING ALOE & VITAMIN E 
To Protect Your Sensitive Sides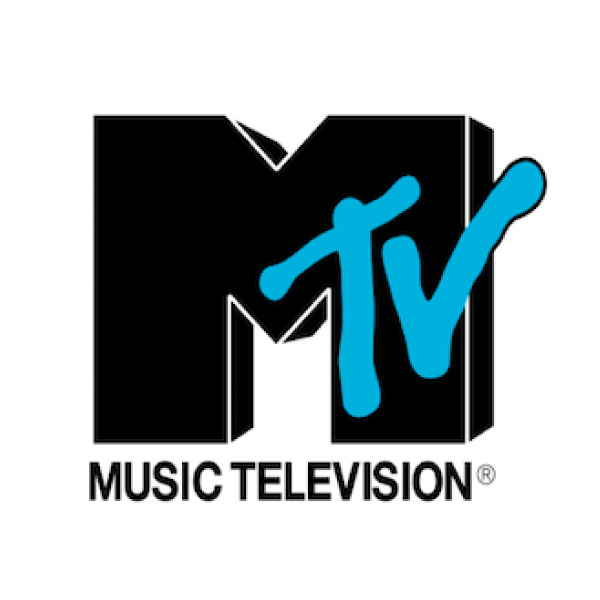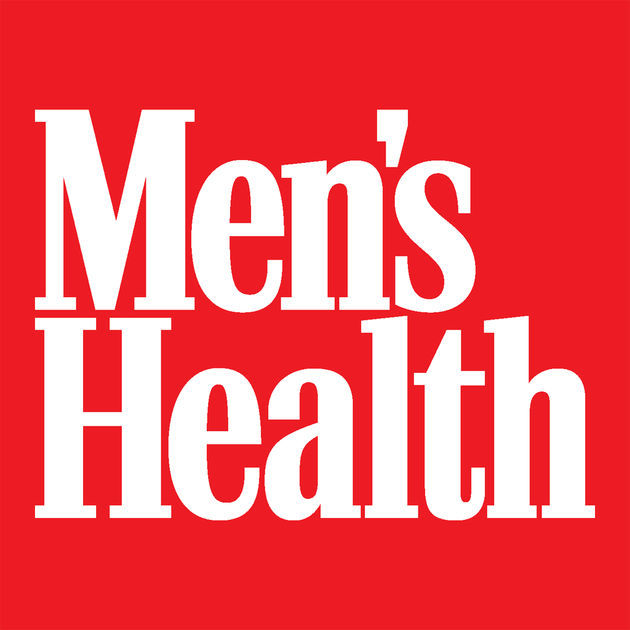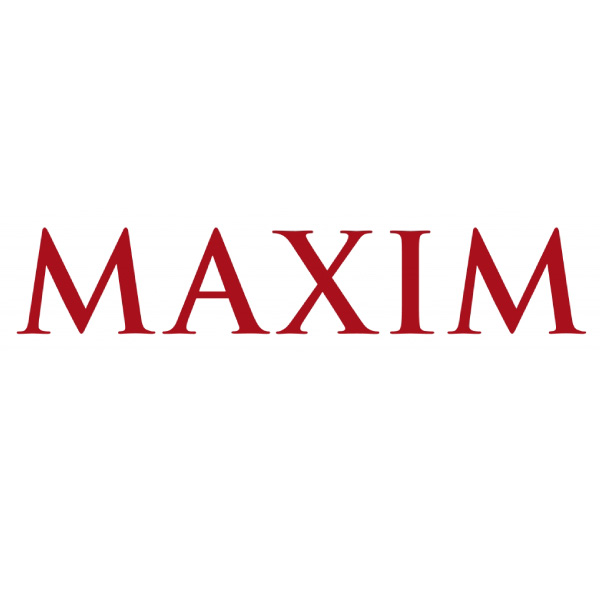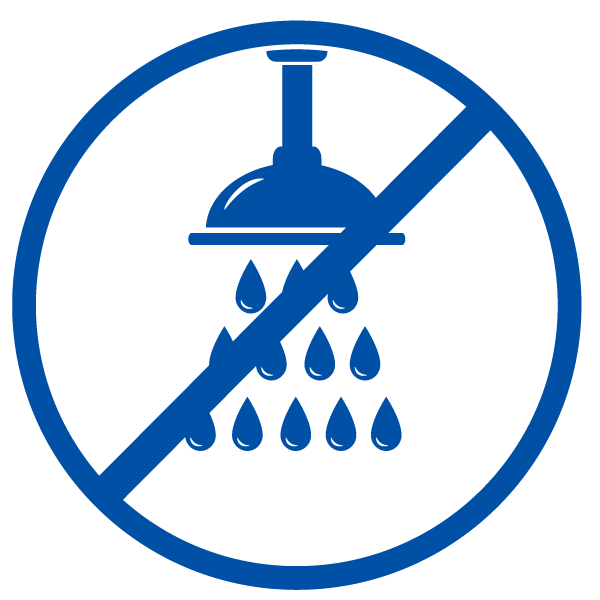 SAVE WATER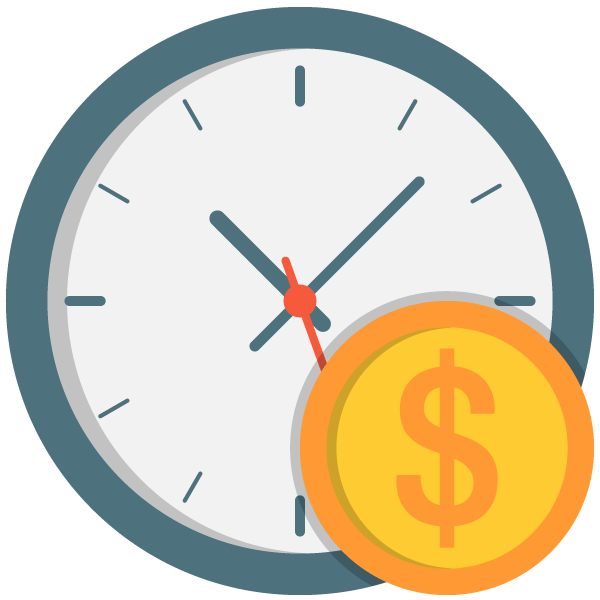 SAVE TIME & We all know time is money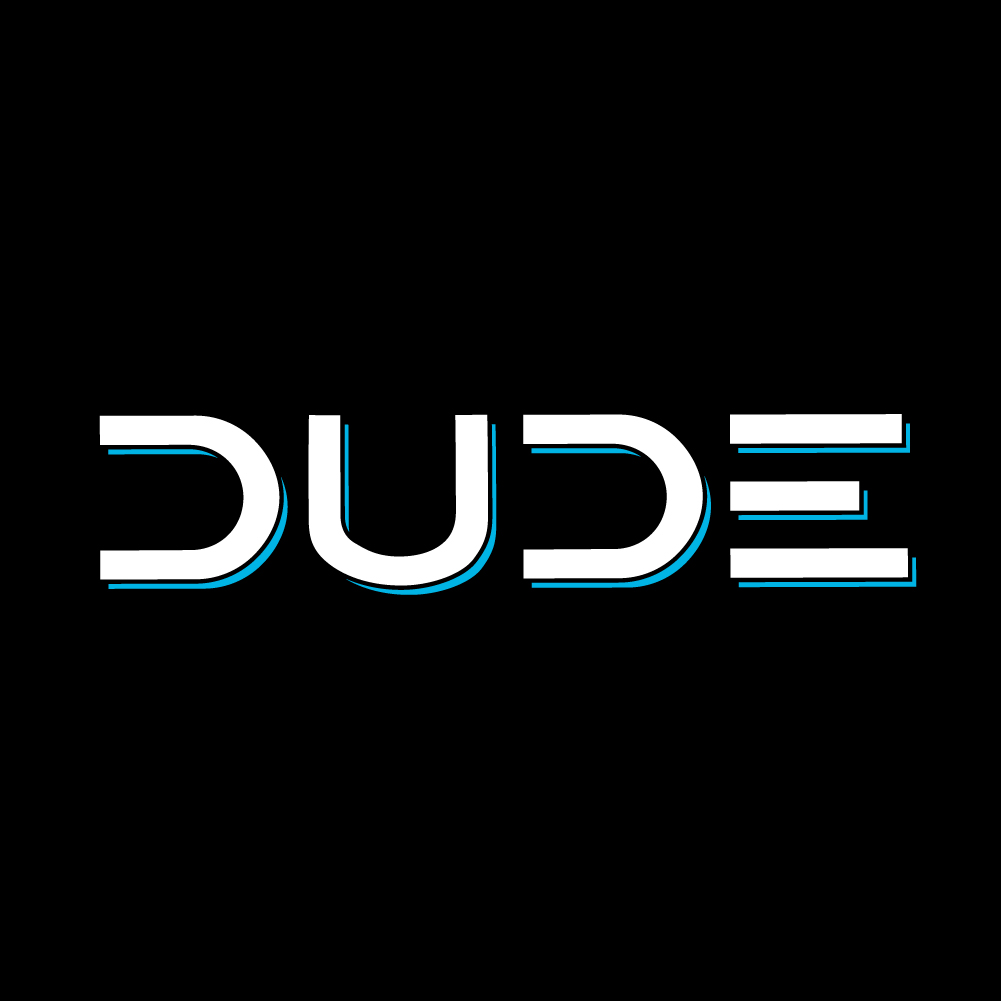 BE A BOSS
What others are saying, TMI?
"BIG DUDE Shower - I'm a big hairy dude and these wipes did the trick!!"
HAPPY MOM DUDE
"I bought a these as a stocking stuffer for my son...he plays football and basketball. At first he laughed at me...but then he tried them. He loves these and says they are truly like a quick shower!"
TRUCKER DUDE
"I'm a over the road truck driver & I love this product, I don't always have time to shower so I keep a pack of DUDE shower wipes with me on every trip. They don't leave me feeling sticky & I feel very refreshing after every use. I will be using them from now on. You now have a faithful customer!"
So no matter who you are, you probably smell