DUDE Face Wipes LP 1
DUDE. YOU'RE A DIRTY, SWEATY & DISGUSTING HUMAN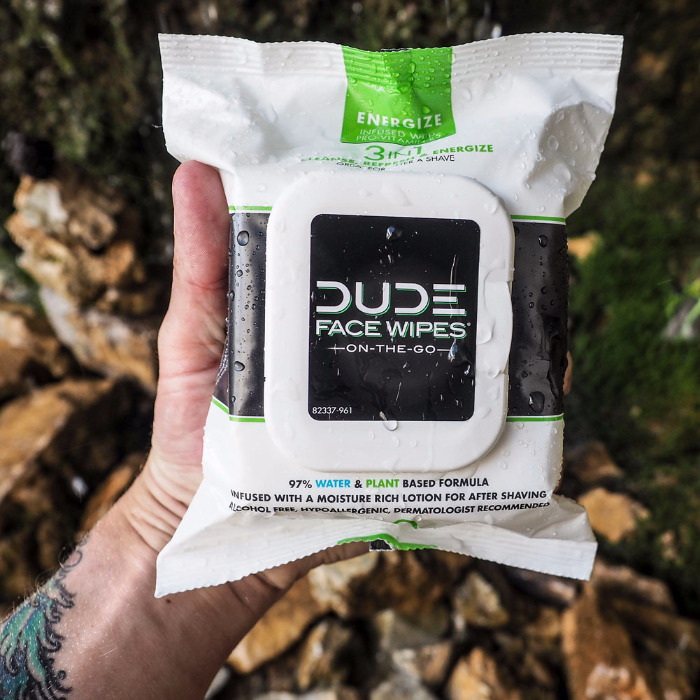 Now that you've excepted that reality, lets move on. We know maintaining a fresh mug wherever your grimey DUDE day takes you isn't always possible. So, we developed a solution. Meet your boy DUDE Face Wipes. They are the secret to conquering the day, wherever it may take you. A quick way to remove dirt and oil when you're on-the-go or moisturize and clean your face anytime.
QUICK AND EFFECTIVE 
Clean Skin of Dirt & Oil or Moisturize After a Shave
3 IN 1 
Cleansing, Energizing & Moisturizing Face Wipes
INFUSED WITH 
Energizing Pro Vitamin B-5 to Wake You Up.
GREEN 
97% Water & Plant Based Formula
ALCOHOL & PARABEN FREE 
Because Heady DUDES Don't Need Nasty Ingredients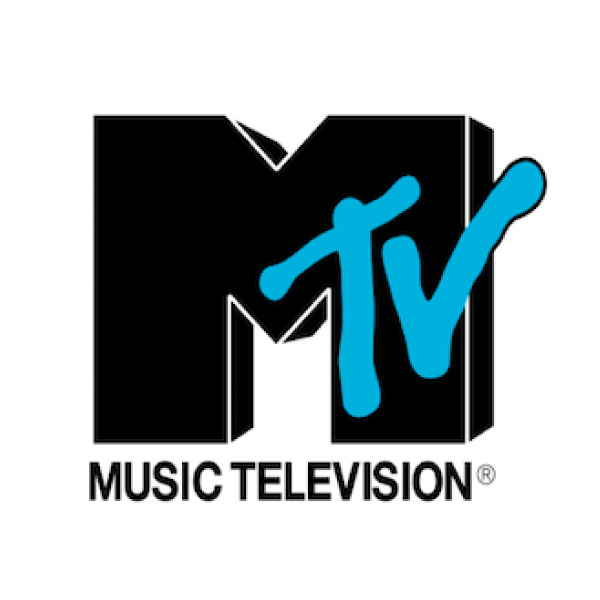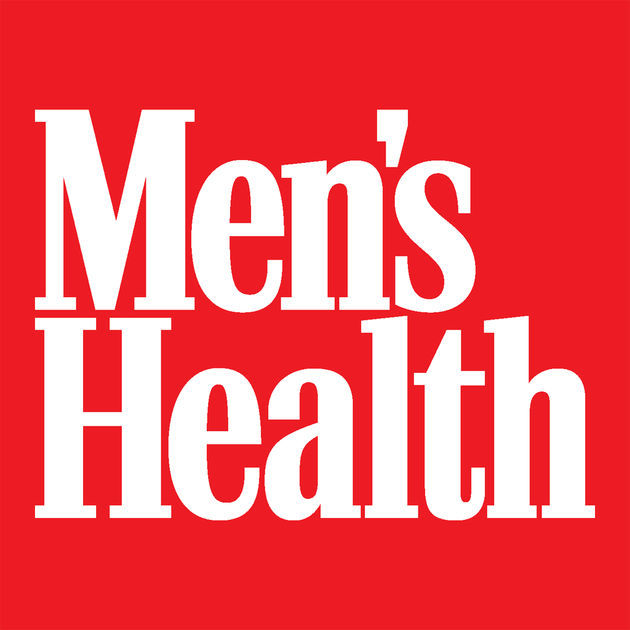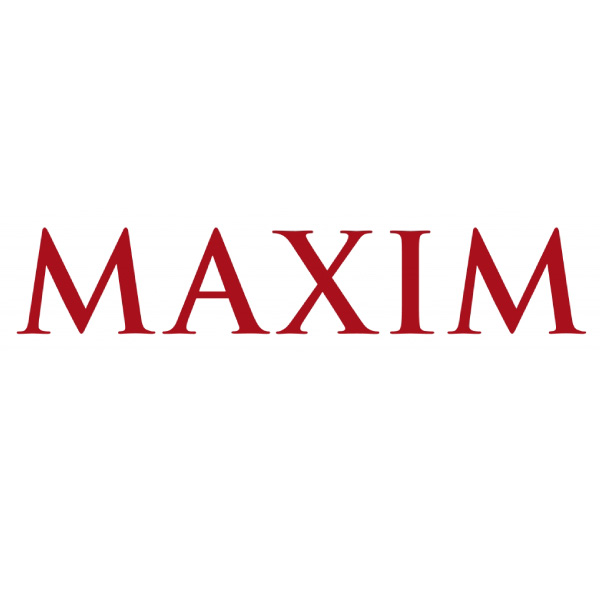 yep. it's that refreshing.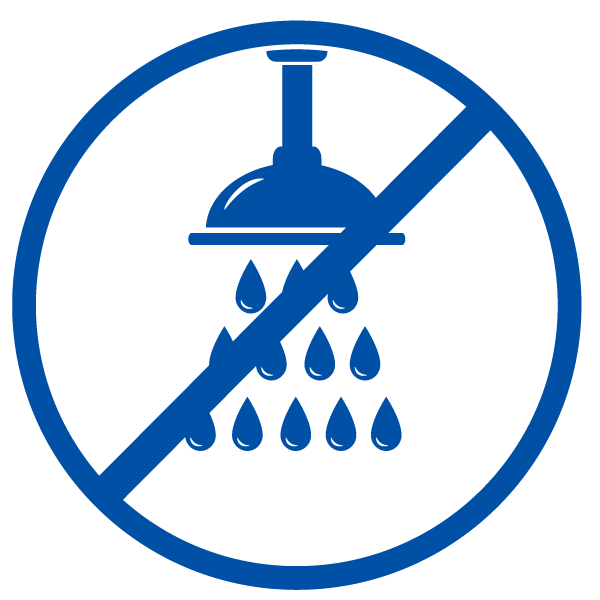 SAVE WATER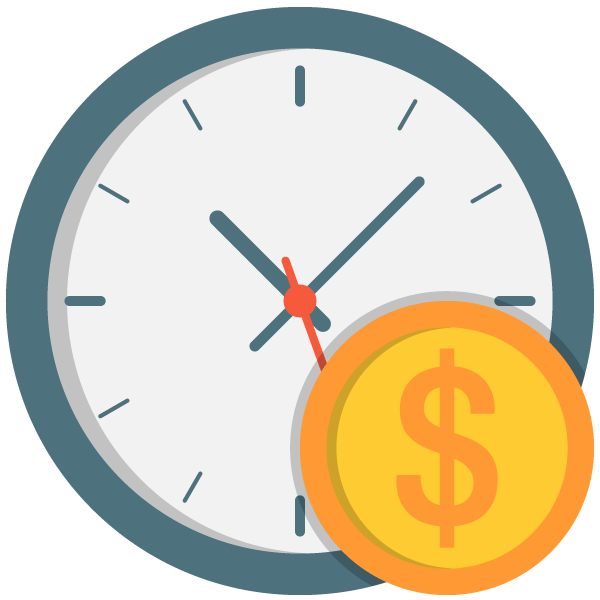 SAVE TIME & We all know time is money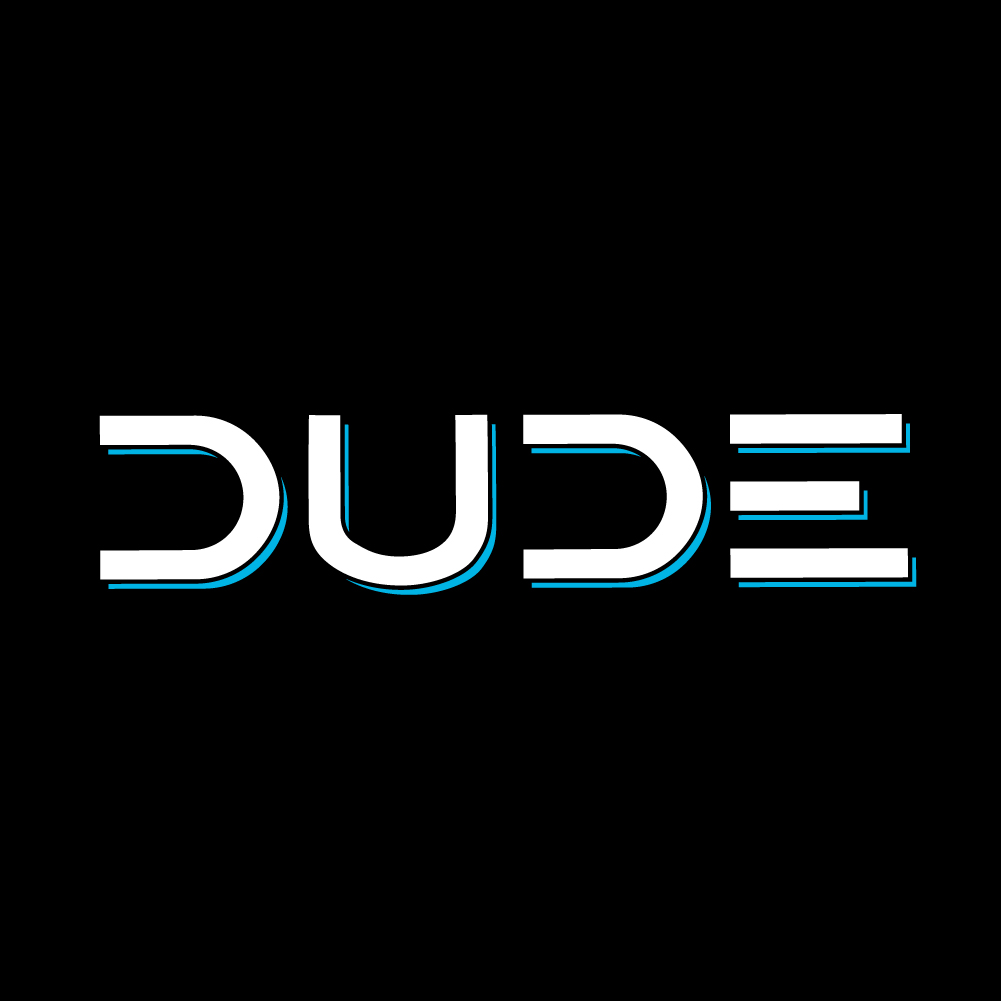 BE A BOSS
real reviews, by real dudes.
"Awesomeness. I was a little skeptic about using these face wipes. I'm glad I tried them. They're absolutely great!!! Cleans and refreshes my face and neck. Nice scent to them too and an ample size of a wipe to work with. Awesome!!!"
DUDE who likes them with coffee
"Awesome - get up in the morning - refresh a bit before coffee"
OFFICE DUDE
"Perfect to refresh your face any time you need it. I bought these to keep at work and try as I have oily skin and often need to wash my face as the day progresses. I keep them in my drawer at work and grab one whenever I feel my face is a little greasy and they do a great job of cleaning and refreshing my face. "
So no matter who you are, you probably smell