5 Worst Father's Day Gifts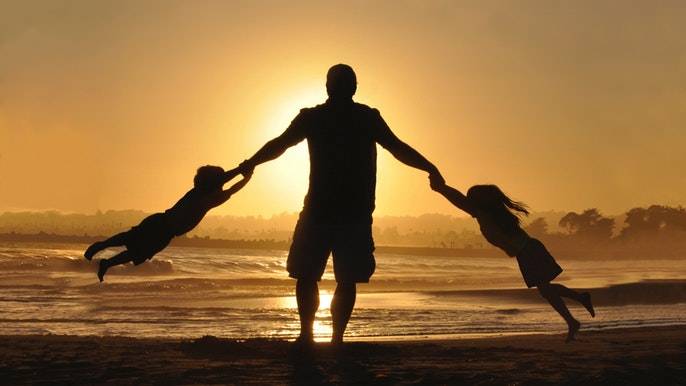 Father's Day tends to be an afterthought compared to Mother's Day. Because of this, the gifts we get tend to be last minute and less than thoughtful. Americans also spend less on average, $126 on Father's Day compared to $172 on Mother's Day.
You might think you're buying the best Father's Day gift ever, but chances are he's going to throw it into his pile of unused gadgets and clothes. So to help prevent a Father's Day disaster, here's a gift guide for the stuff your dad definitely does not want.
1. Golf balls
Nothing says you are vaguely familiar with your dad's hobbies than a fresh set of golf balls. Sure your dad golfs, but he's perfectly capable of buying his own from the pro shop. Or you might have the type of dad that fishes them out of the water or uses range balls. Either way, he's probably covered.
2. 'Best Dad' Gear
A best dad mug might have been OK when you were a kid, but now it's just embarrassing. The only thing your dad is going to be thinking after he opens a world's best dad t-shirt is, "I've failed as a parent." Your Father's Day gift should make your dad smile, not give him a thousand-yard stare.
3. Lawn mower
You might think you're giving dad a great gift, but all he's getting is a chore. Whatever you do, avoid the temptation of the lawn and garden section of the hardware store. Same goes for tools. Even if your dad's happy place is cracking a cold one and admiring his freshly cut lawn, the last thing he wants to think about on Father's Day is landscaping.
4. Gift cards
Getting your dad a gift card on Father's Day says, "I remembered it was Father's Day about an hour ago." Even if you're being generous, your old man probably isn't hurting for cash to eat at your local BBQ joint. Put in the effort to get an actual gift, the gift card will probably get lost somewhere your dad's huge wallet.
5. Underwear
It's kind of a weird move. Would you buy your mom a bra for Mother's Day? Didn't think so. Oh, and lay off the socks too.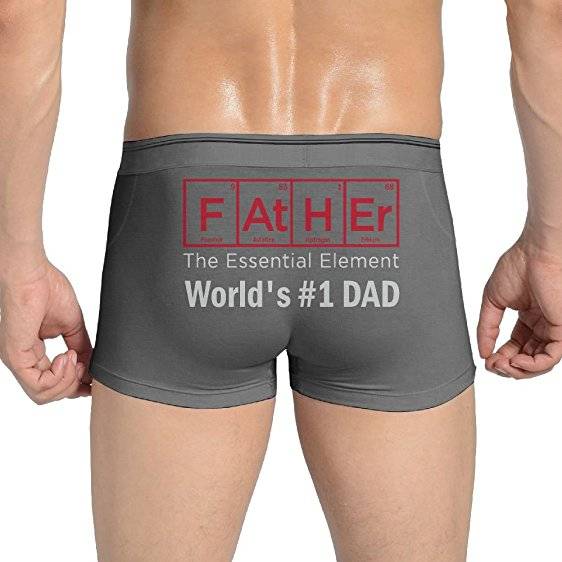 Look, your dad is THE DUDE of your family and only deserves the perfect gift. No more grilling gadgets or Amazon gift cards. Step up and show him how much he means to you by putting some thought and effort into his gift. Whatever you do, be sure to get him some DUDE wipes to keep his Father's Day as fresh as can be.
Those gift guides you find on Google might steer you toward a stainless steel grill or bluetooth headphones. But what's more practical than butt wipes?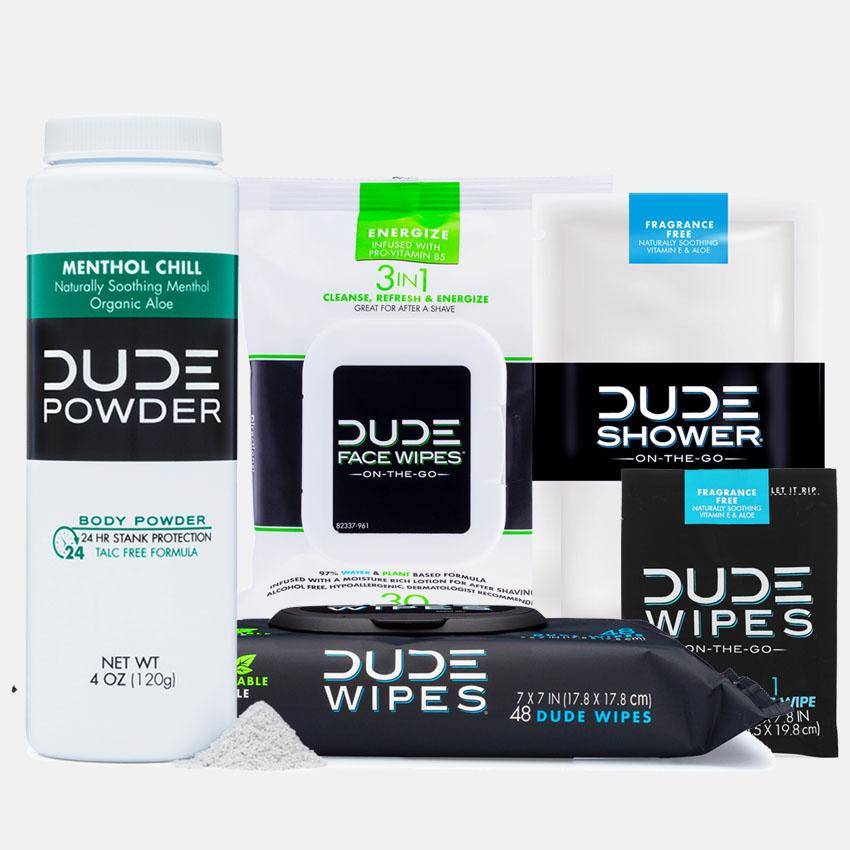 Click to read more posts in this category