The Stanky Weight Loss Question: Does Farting Burn Calories?
Flatulence is a rare accident for some and a constant grind for others. For those that fart a lot, or maybe just smoke too much weed, a curious question is eventually asked: Does farting burn calories? It's a complicated question for a complex process, so let's explore what is happening to the average person passing gas.
Think of your body as a full tea kettle over the flame. When a kettle reaches the proper temperature, it releases gas in the form of steam. After we smash a double orange chicken entree platter with lo-mein, our body begins the process of digestion.
We leave it up to our digestive tract to break down the combination platter #3 and get it ready for a #2. In that process, carbon dioxide, hydrogen, methane, and hydrogen sulfide are built up. There are only two ways to pass the gasses and experience the bliss of relief — farts or burps.
WHY DOES THIS FART BURN LIKE THE INFERNO THAT IS HELL?
Sometimes you need to bite down on your lip and accept the fact that the turd tremor about to be released is going to hurt like hell. But why? Our love for spicy food can be blamed. There is a reason why the bartender at the late-night spot tells you the XXX wings are going to hurt the next day too. The substances in spicy foods irritate our sensitive butthole skin, like the delicate flower it is. 
SILENT BUT DEADLY AND EVERYTHING IN BETWEEN
It's a hot summer day, you enter your office's crowded elevator. As you give Derrick from IT a head nod, you feel the sudden release. The puffer doesn't make a sound but the entire elevator knows what's taken place. Coworkers will argue for months over who dealt out the silent but deadly fart.
The power or sound of your gas is determined by the volume of gas pressure accumulating in your gut. More gas means more power, hence the increase in volume. As for the heinous smells, you just never know what you are going to get.
WHY DO SOME FOODS PRODUCE MORE RECTAL TURBULENCE THAN OTHERS?
It doesn't take a nutritionist to know that vegetables are healthy. However, there is a reason your homies don't want to chill after you take down a head of cabbage. Vegetables are some of the main culprits for creating the nasty cough, along with legumes, dairy and processed foods. Inside those foods and other fart causers are complex sugars like raffinose, also known as the catalyst for butt bongos.
ALAS, THE ANSWER
So after a refresher course on ass flapping, will all that action in midsection lead to a massive calorie burn? Sadly, my fellow dudes, it will not. According to the latest science, it would take over 50,000 ass tears to burn a pound of fat. That's a lot of air. Even the longest of fanny beeps won't burn a single calorie.
One might believe the act of farting might be a major muscle contraction, but in reality, it's our anus loosening that lets out the one-man salute. This doesn't mean that farts are pointless though. The healthy release of the gasses prevents painful bloating, indigestion and constipation. It's pretty damn fun too.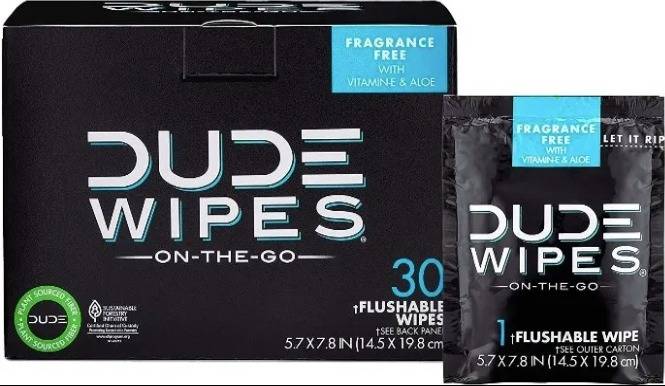 Click to read more posts in this category