The Return of DUDE Wipes Mint Chill
Due to insane COVID demand, the DUDES were forced to temporarily stop making an instant classic — DUDE Wipes Mint Chill.
We immediately heard DUDE Nation's pain. No one had ever seen a wipe combine the size and butt soothing power of Mint Chill's eucalyptus, mint, and aloe combo. We held marathon Zoom calls to plan the return of an icon who was forced to leave the wipe game.
And we hired a world class production crew to tell Mint Chill's comeback story, featuring exclusive interviews with voices that have remained silent...until now.
Check out our documentary below to learn behind the scenes story of Mint Chill's return to glory. And be sure to grab some Mint Chill Wipes before word hits the street.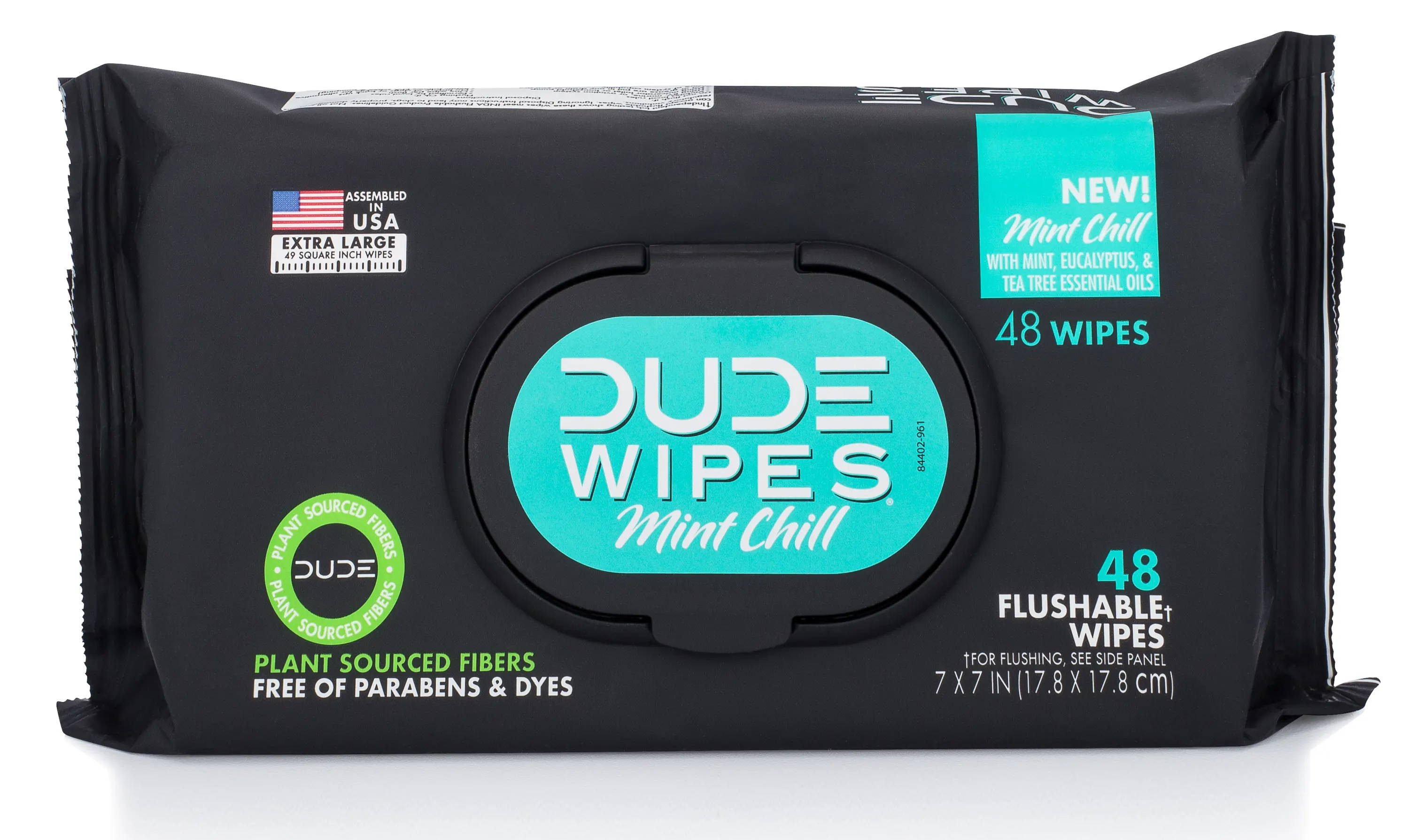 Click to read more posts in this category