TMZ EXCLUSIVE: Poop Johnson Joins DUDE Nation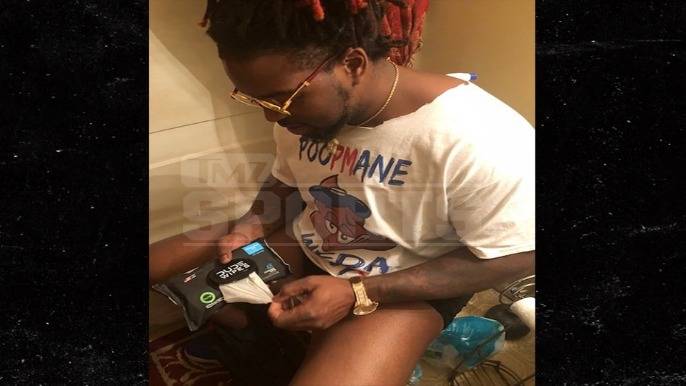 TMZ has released an exclusive report that professional football player Corey "Poop" Johnson has joined forces with DUDE Products—and we're here to confirm it.
Keeping the promise we made after Isaiah Crowell of the New York Jets was fined for his butt wipe touchdown celebration—if you play ball and are having poop problems, we have your back.
Corey got his amazing nickname "Poop" from teammates at the University of Kentucky after he said in an interview, "I try to poop, like, 5 times a day, 3 times a day. It's hard to keep weight when you've got so much going out."
News of his recent signing with the Toronto Argonauts of the CFL took the nation by storm, even getting a bit on the Late Show with Stephen Colbert.
Everybody has their own definition of "staying regular," but Corey appears to reside on the extreme end of the pooping spectrum.
So we sprung into action and hooked Corey up with a swag bomb, giving him enough DUDE Wipes for at least the next year or two, given his frequency.
In the last two seasons for the Winnipeg Blue Bombers Cory racked up 28 tackles and 5 sacks over 25 games. After getting drafted out of the University of Kentucky, he spent time with the Atlanta Falcons and Kansas City Chiefs.
He'll be suiting up for the Toronto Argonauts this season, and we'll be on call for any wiping-related needs Corey might have. Just one small step in our mission to save the world, one DUDE at time.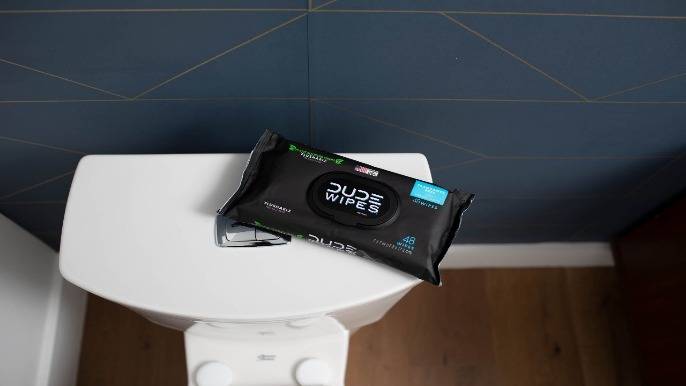 Click to read more posts in this category