Over the Counter Viagra vs. Direct to Consumer: What's the Difference?
Vivvvaaaa Viagra!
You probably made fun of that jingle from the old Viagra commercials back in the day. But here you are now, scouring the web for the little blue pill. Rest assured, you're not alone. According to the Cleveland Clinic, 40% of men are affected by erectile dysfunction by age 40, and over half of men report some experience with it.
Until recently, getting a prescription for Viagra, Cialis, or Levitra required an awkward trip to the doctor's office. But thanks to the internet, Dr. Middleman is irrelevant—or is he?
If you've searched for ED treatment online, you've probably encountered two terms: over-the-counter (OTC) and direct-to-consumer (DTC). Coming up, we'll explain the difference so you can get harder, easier.
Can you get Viagra Over the Counter?
The short answer is: No, Viagra requires a doctor's prescription and you can't buy it from your local pharmacy (yet). That changes, however, if you live in the United Kingdom.
In 2018, Pfizer launched Viagra Connect, the company's first ED medication to be classified to pharmacy status in the UK. Viagra Connect contains 50 milligrams of sildenafil and is available for men 18 and older, as long as the pharmacist approves.
For now, you can't buy Viagra (or any other ED pill) over the counter in the United States, even though some doctors think that should change.
"It's not like it needs to be a controlled substance from the standpoint of a huge amount of side effects," said Dr. Philip Werthman, a urologist in Los Angeles. "I'd like to see it over the counter (OTC) from that standpoint. And it would probably bring down the cost."
So, what's a dude to do if he wants rock-hard erections without a trip to the doctor?
How to Get a Prescription for Viagra Online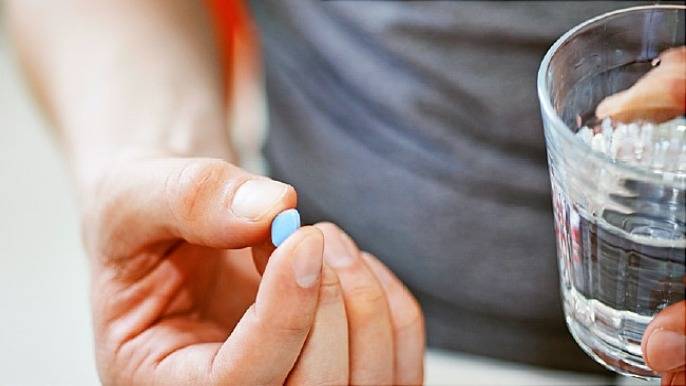 Thanks to digital men's health clinics like Hims, Roman, and Bluechew, guys can get prescription drugs for ED from the comfort of their couch—and it's cheaper. Here's how it works.
You'll complete an online medical consultation with an independent physician. This is usually a questionnaire about your health condition (high blood pressure can create complications), current medications, allergies, etc. Within 48 hours, you'll get a response confirming ED meds are safe for you to use. Once approved, your pills are delivered to your doorstep in discreet packaging on a subscription basis.
If you don't want to pay up for name-brand meds like Viagra or Cialis, you can opt for generic sildenafil (Viagra's active ingredient) or tadalafil (Cialis' active ingredient). Both of these medications contain PDE-5 inhibitors, which help your blood vessels relax and increase blood flow to your penis.
Sildenafil and Tadalafil both help you get hard, but the main difference is timing. Sildenafil is designed to last 4-6 hours, whereas tadalafil is designed to last 24-36 hours. The biggest advantage to the generic versions is lower prices: since both medications are off patent, their costs have been slashed over the past few years.
What About "Natural" Erectile Dysfunction Treatments?
Stroll through your local vitamin shop (or gas station bathroom) and you'll see all sorts of over-the-counter dietary supplements like ginseng and L-arginine that promise to enhance your sexual performance without a prescription.
Most of this stuff hasn't been tested or approved by the FDA (just read the label). The science on the effectiveness of sexual supplements is as shaky as their ingredients. There's no proof that they're a legitimate treatment of erectile dysfunction. Will you die from horny goat weed that you get at a gas station? No, but you also won't cure your erectile dysfunction.
Bottom line: If you want to get it up, pay up for a few tabs of sildenafil or tadalafil.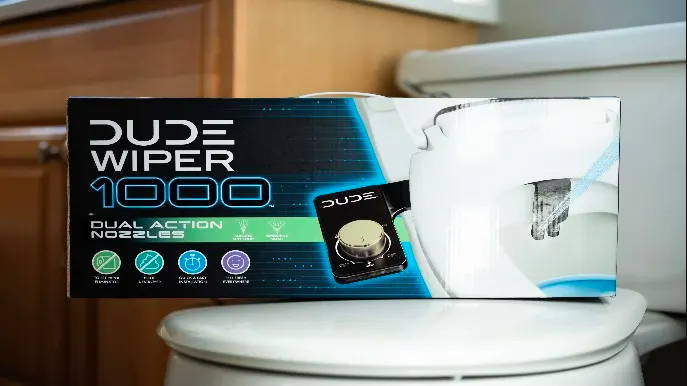 Click to read more posts in this category