Jason Dufner Re-ups With DUDE Products
The first time was so nice we're doing it twice. Today we're announcing an expansion of our partnership with major champion and five-time PGA TOUR winner Jason Dufner.
Duf will be sporting DUDE headwear starting at the 2020 Sony Open. When we partnered up with Duf last year he was called a marketing genius, so we can only imagine the accolades that will be heaped on him in 2020.
Dufner won his first major championship victory at the 2013 PGA Championship and is a five-time PGA TOUR winner. He was a member of the 2012 US Ryder Cup team and 2013 US President's Cup Team.
Ryan Meegan, Co-Founder of DUDE Products says, "The success of our relationship in only the first year made the decision to grow with Duf' a no brainer. He is the embodiment of our brand and the ultimate 'DUDE'.
Dufner says, "The wipes are a game changer. It's why I'm excited to grow our relationship and represent DUDE on the PGA TOUR."
You can follow Jason on Twitter @JasonDufner and look out for #DufDUDE throughout the 2020 PGA TOUR.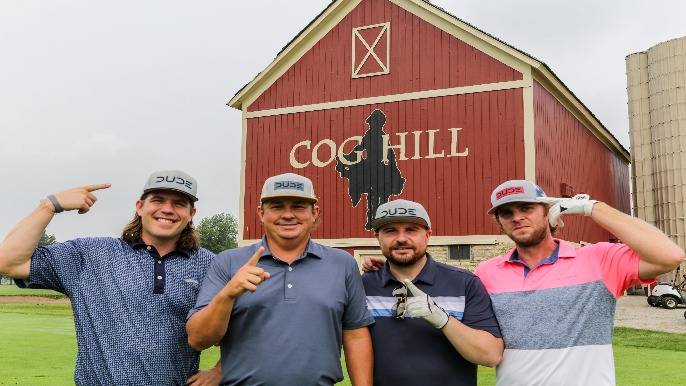 ---
Here's a Little Something to Celebrate 🎁
Here's a Little Something to Celebrate 🎁
Apply code DUF20 at checkout to save 20% on your next purchase!
Click to read more posts in this category