First Date Questions - Because Awkward Silence Sucks
A first date is full of excitement and expectations. Will you get along? Will there be chemistry? The questions in your head are all over the map, but it's the questions you ask on a first date that matter most. Unlike a dating app, you can't swipe over supper.
You want the conversation to flow organically, but when you're nervous, comfortable chit-chat isn't always achieved. When there's nothing to talk about and you could hear a pin drop, you know the date's doomed.
You can improve your chances of coming off cool if you do a little pre-planning so you have some control of how the convo's gonna go. Sure beats small talk.
With no do-overs, you won't get an Adam Sandler-style rewind like in 50 First Dates. A funny story, but a fantasy.
These five first date questions are not only awesome conversation starters, but they'll help you get to know your date better, and vice versa. Your date will think you're interested in the kinds of things that make them tick, and you'll avoid the awkward silence that ironically screams, "No second date!"
What's Your Favorite TV Show?
It may seem like pop culture surface stuff, but a person's favorite TV show says a lot about them. That said, when describing which one and why, the person doesn't feel pressure to reveal anything too personal right off the bat.
If you're also a fan of the show they name, it's a bonus, but otherwise, your date can persuade you to start watching. Remember "Netflix and chill" can be taken literally, and you may get an invite to watch together.
If you're a night owl, stay up late, cuddle up, and connect even further.
What's The Best Thing About Your Best Friend?
Again, this question is fairly stress-free, as your date can praise someone they care about rather than coming off as egotistical by describing themselves. Plus, learning what type of person your date thinks is amazing is something that's going to be important down the line.
As Psychology Today notes, "When you enter a relationship with someone, you're also entering a relationship with their friends."
The only "fail" here is if they have no friends. It may be the last time you ask that one, but it may just give you reason to swoop in as their new bestie/boyfriend.
What's Your Biggest Pet Peeve?
You don't want to get negative during your first date conversation, but a question like this can be fun. People have the strangest quirks and they don't often talk about them. If your date can be honest yet have a sense of humor about themselves, it's a good sign they're a cool catch.
As published by Huffington Post, Psychologist Ryan Howes, explains, "On a first date, we all put our best foot forward, but this question can cut through the facade and invite them to give an authentic response."
Unfortunately, if their pet peeve is dog hair on someone's shirt and you're a dog person, this could be your last meet-up.
What's Your Favorite Holiday?
Expect "Christmas" and you'll be surprised at the reply you may get. Imagine if your date's favorite holiday is Groundhog Day or one of those made-up holidays like Drink Wine With Your Cat Day? It may be a dealbreaker, but it will be interesting to hear why.
If the response is a typical Thanksgiving or Fourth of July, this opens up the conversation to talk about family, fun things they've done to celebrate, their favorite place to enjoy the holiday, etc.
What Were You Like In High School?
If you're reading this and you are in high school, perhaps this one won't apply, although you can go back to elementary school if it makes sense. Otherwise, finding out how your date saw themselves as a teen is telling. Ask what their favorite band was at the time, the most embarrassing thing that happened to them in high school, the kind of people they hung out with, and what their favorite thing to do after school was.
Most people are self-critical about their teen years, but it's interesting to hear how they describe themselves back then in comparison to who you're looking at across the table.
A piece of advice...even if you plan what you're going to ask ahead of time, be sure you don't sound rehearsed, it's gotta be a spontaneous thing, at least from your date's perspective. This isn't an interview, it's fun!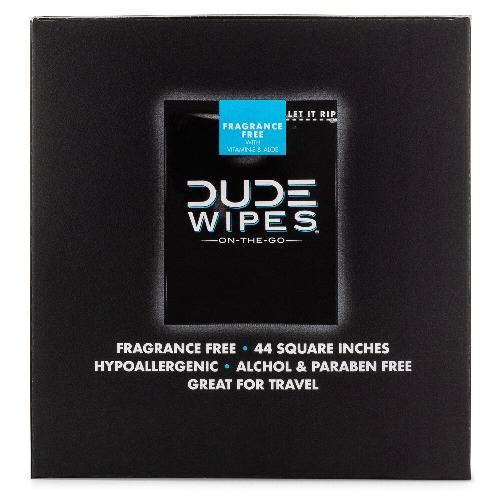 Click to read more posts in this category