DUDE Wipes Now In Walmarts Nationwide!
It's been 5 years since we launched our very first product out of our apartment and today we're happy to announce DUDE Wipes will now be in Walmart's toilet paper aisles nationwide!
DUDE Wipes were selected as part of Walmart's $250 billion program to grow American manufacturing.
It's a honor to be part of this program and we'd like to thank everyone who has been supporting our fresh ass movement over the years. Here's a little more about Walmart's $250 billion pledge:
"At Walmart, we believe in making a difference on the issues our customers and communities care about. We believe we can create more American jobs by supporting more American manufacturing. Jump-starting the manufacturing industry and rebuilding the middle class requires a national effort by companies, industry leaders, lawmakers and others. Together, we can help spark a revitalization of U.S.-based manufacturing. By making production more affordable and feasible in the United States, we can bring our customers more U.S.-made products and manufacturers can create more jobs in America." Walmart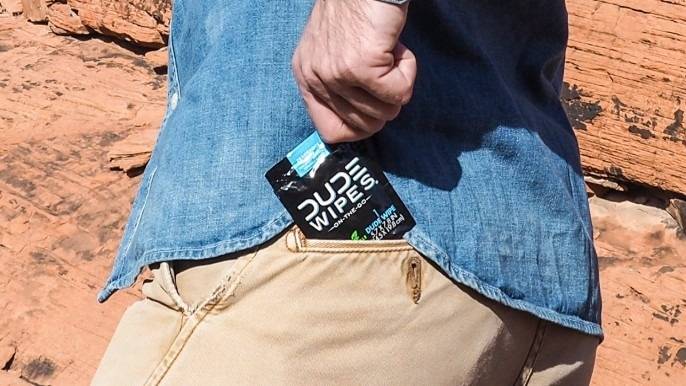 Click to read more posts in this category