DUDE Wipes Appear On Rob Dyrdek's Fantasy Factory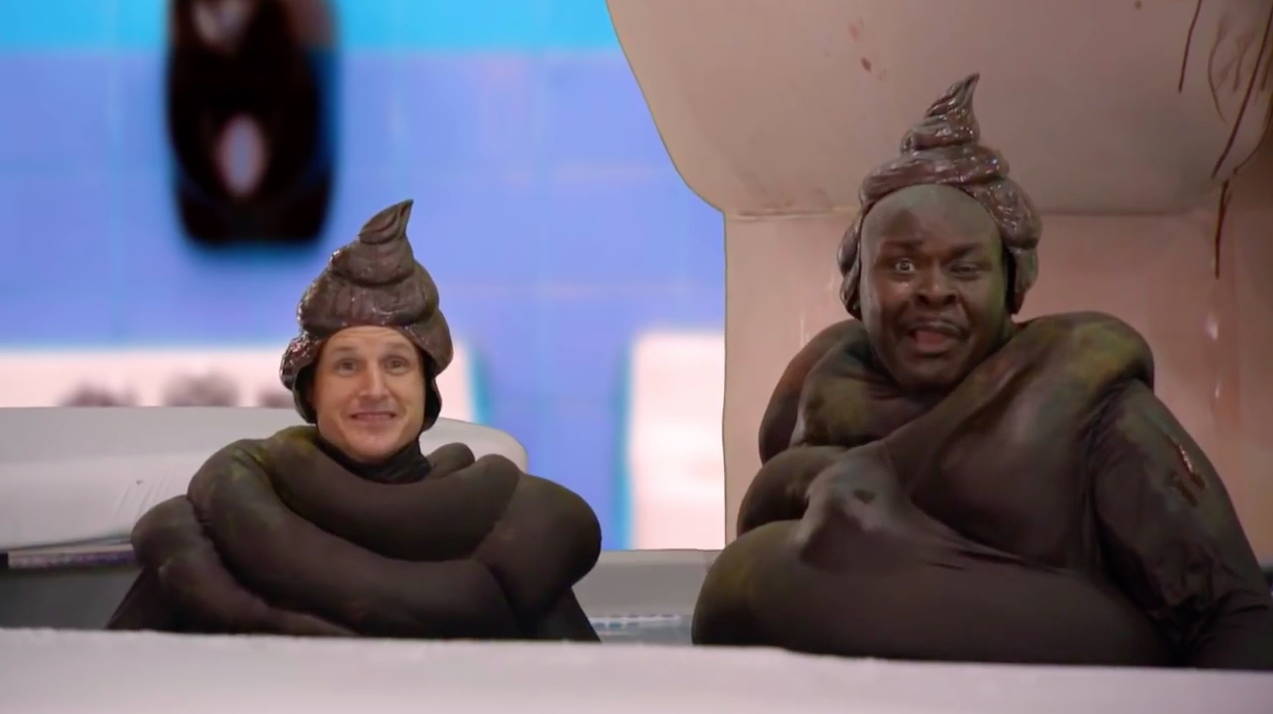 Here's the inside story on how one of the most ridiculous moments in MTV history came to be.
In our early days we would send DUDE packages to anyone and everyone we thought might like DUDE Wipes. So naturally we sent a package and a note to Rob & Big Black at the Fantasy Factory. We had never meet anyone at the Fantasy Factory or had any connections, so it was a shot in the dark. The package was just a gift saying we loved what they do and thought they might find DUDE Wipes as hilarious as we did.
Here was our first clue they liked the DUDE Wipes...
If your a grown ass man you still wiping your ass with toilet paper you disrespecting your ass.. @DudeWipes#stop-it💩 pic.twitter.com/SI6Gq2cAUi

— Big Black (@BigBlack) July 22, 2014
Well it is safe to say Rob and Big Black were fans. A few months after the packages were sent out we got a call from Fantasy Factory producers.
"Rob is a big fan of your product. He wants to do an episode with a PSA to tell people about why they need to use DUDE Wipes. He want to build a life size toilet and have him and Big Black emerge from the butt as pieces of poo."
Needless to say, we were floored at the offer and quickly accepted. We never would have thought the random samples paired with a note would have turned into DUDE Wipes being the basis for an entire episode of Fantasy Factory. It was a truly game-changing offer by Rob and his team.
Since the show aired on January 22, 2015, clips of the DUDE Wipes PSA have become an international internet sensation with tens of millions of views.
The skit was such a hit people created Halloween costumes based off the episode alone!
Best Halloween costume ever? @robdyrdek@dramadrama@BigBlack#dudewipespic.twitter.com/y0fgIWP7gP

— DUDE (@DUDEproducts) November 1, 2015
Watch the full DUDE Wipes Fantasy Factory Episode on MTV.com Here!
The episode is entitled "The Clean Hole Alliance" and is a public public service announcement about proper bathroom hygiene that featured Dude Wipes and the characters Plip and Plop, played by Rob Dyrdek and Christopher "Big Black" Boykin. In the episode, Rob Dyrdek announced, "I'm fresh and I'm genuinely excited," after using DUDE Wipes.
Disclaimer: DUDE Products does not own any of the content from the Fantasy Factory / MTV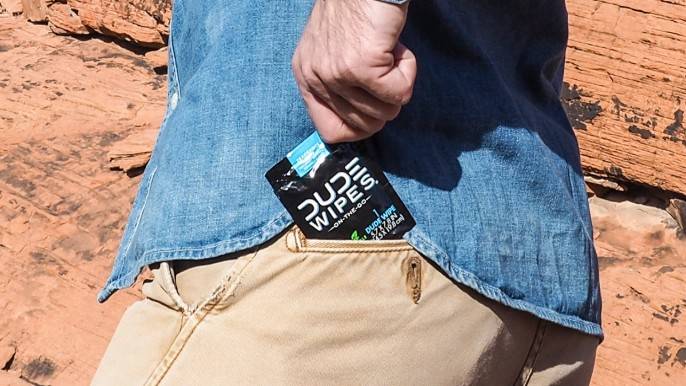 Click to read more posts in this category